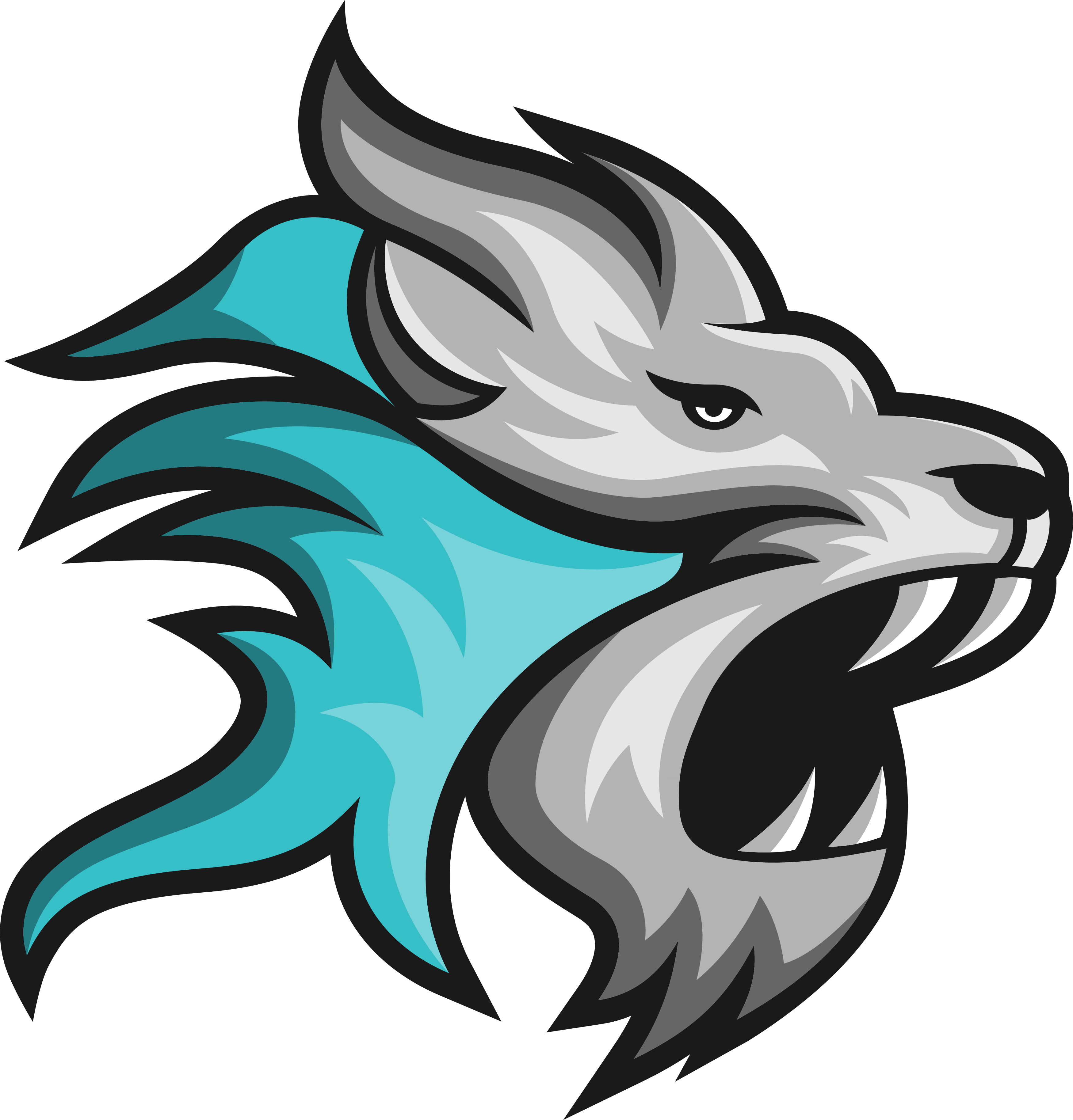 THE INVEST LOVE PROJECT
BETA

This Project Is Designed For Individuals & Businesses Who Want To Be More Intentional About Paying It Forward.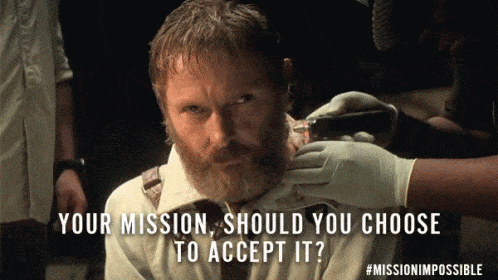 We focus on 3 things:





We Shop Locally:




Support Local Businesses Every Chance We Get





We Save Money:




Take Advantage Of The Best Local Coupons & Discounts In The Area




(Redeemable Directly From Your Phone)






We Invest Love:




Use % of Savings To Pay It Forward At A Local Restaurant At Least Once Per Month
(See Video Below For Examples)
Attention Local Businesses:
Help our community Shop Local & Save Money CONVENIENTLY!

We are launching a free "smart" coupon resource in 2022.

Many residents throw away or misplace paper coupon booklets that come in the mail.

There is a huge market of people in our community that would love to access all the local deals directly from their mobile device.

Fortunately, technology has given us the ability to make things things a lot more convenient for these potential customers.


If you enjoy participating in projects that make a positive difference locally,
please consider submitting an offer to be added to our Smart Coupon database.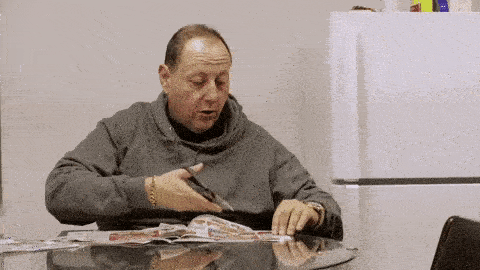 Give us your highest converting offer before
December 31 2021!
We'll turn it into a "smart coupon" and add it to our list!

What is a Smart Coupon?

(Explained in 51 seconds)
Click Here To Get Your Smart Coupon