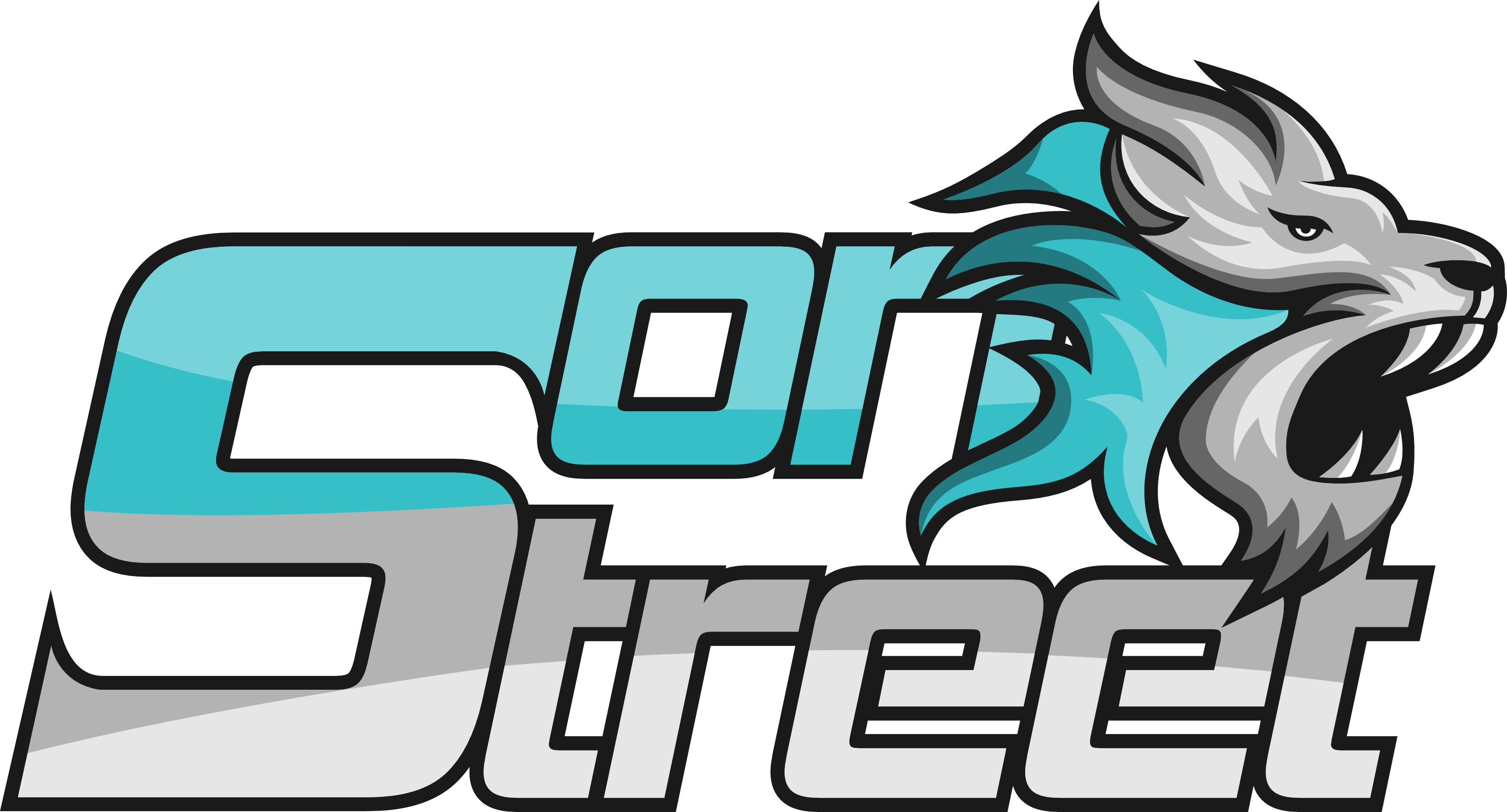 Will You pay it forward at a local restaurant once per month?
(see video For Examples)
imagine thousands of people
Making this A Monthly Habit.
Why Can't We Start In Our Community?
Join The Invest Love Project Below & Use Our Monthly Kindness Tracker To Qualify For Special Giveaways, Local Discounts & More!