Memorial Day Is Not About Sales!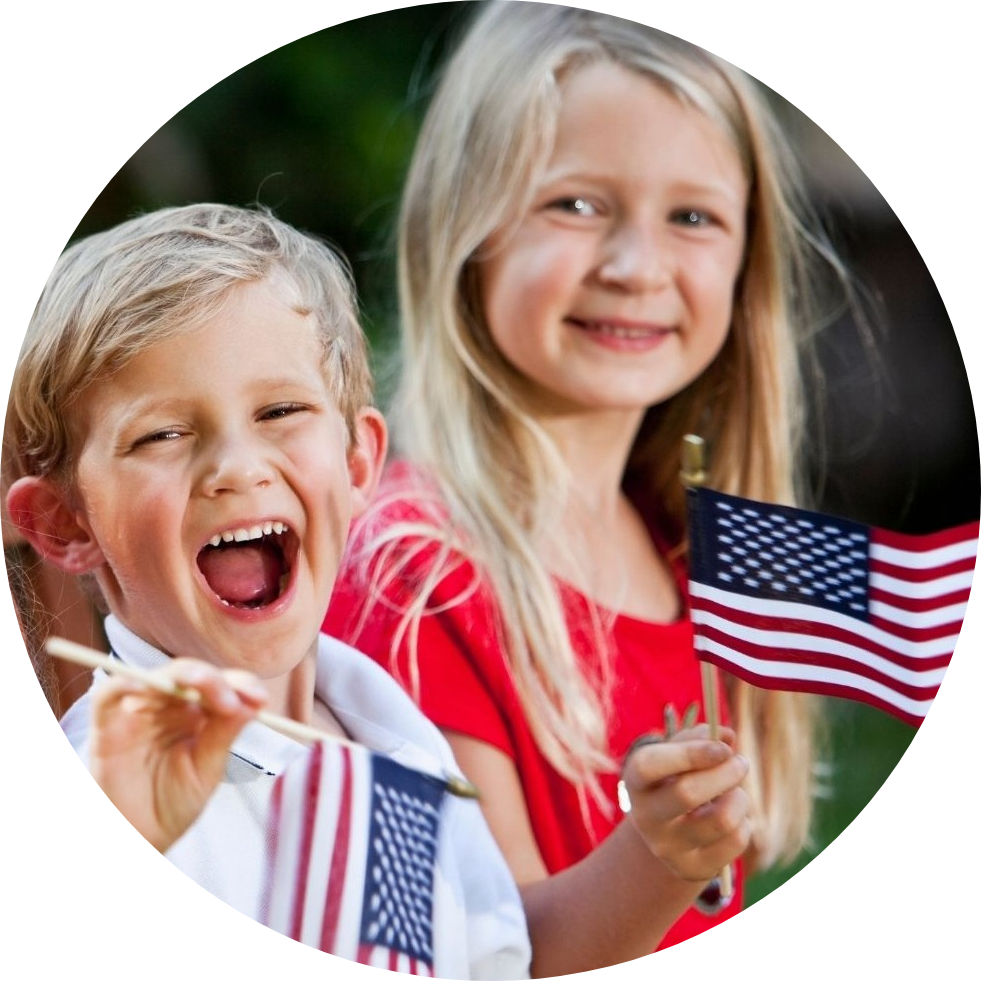 Will You Tell Us About A Soldier?
We are building a collection of videos from people in Gwinnett & Walton County.

These videos share beautiful memories that highlight the character of the many soldiers connected to this community.

If you are raising a family here in Gwinnett or Walton, share these stories with your kids, families & friends. We will continue adding to this page for years to come.

Never forget what this day is really about!
A Special Thanks To Grand Furniture & Operation Rally Point For Helping Inspire & Execute This Idea!
Memories From Local Business Owners...
Beth Briele:
12/23/1983 - 4/25/2019
Support Operation Rally Point >>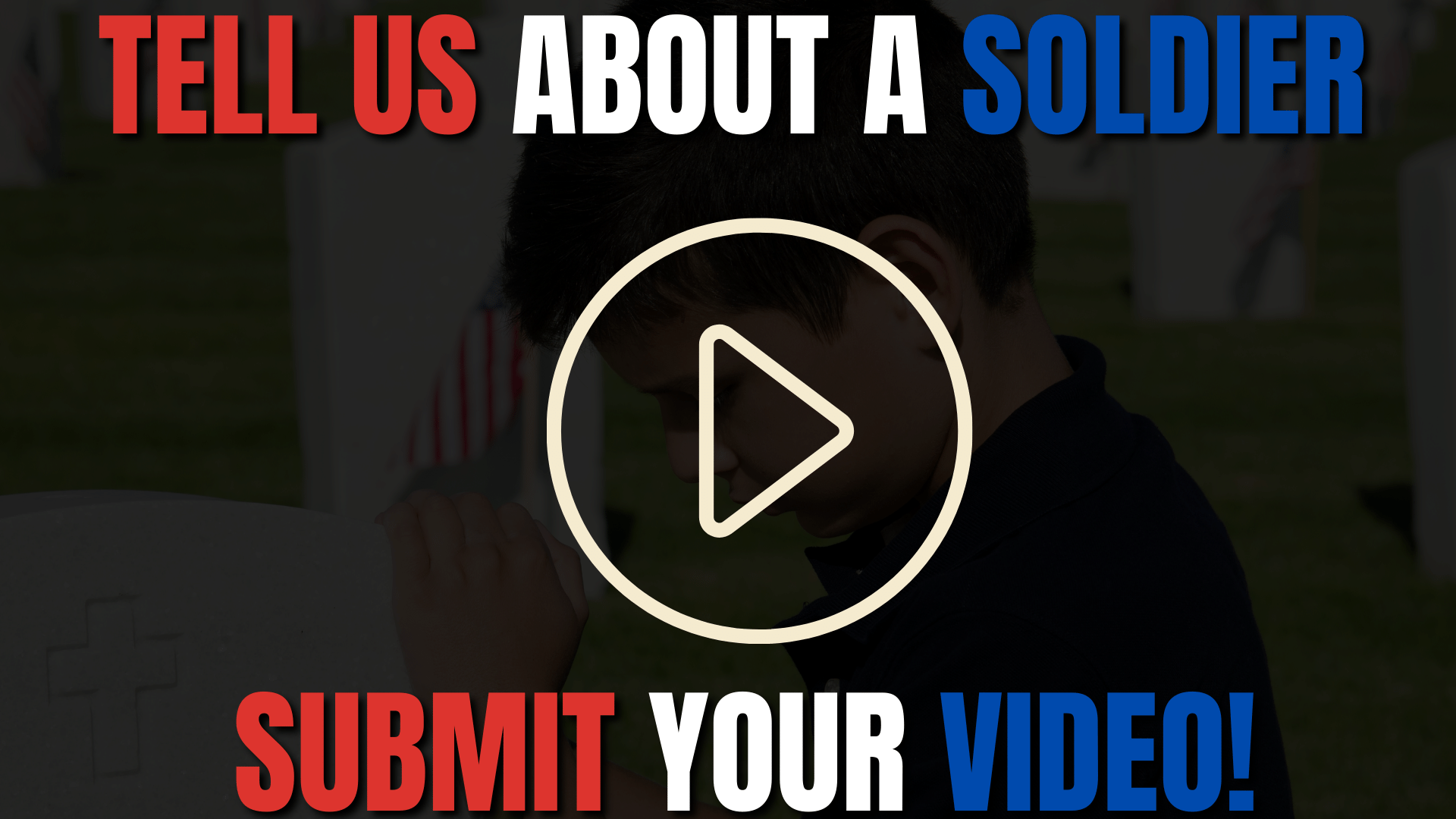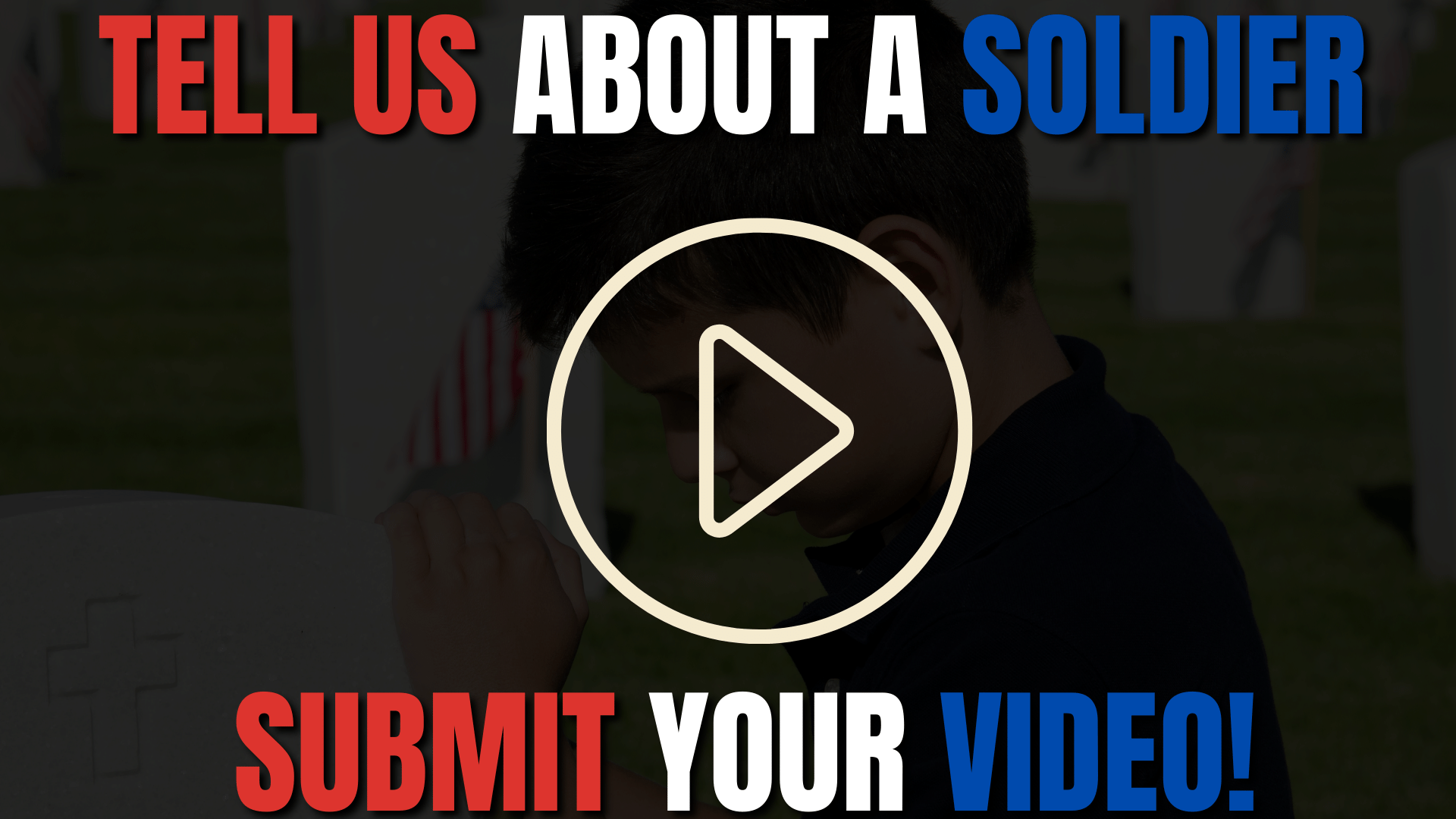 Memories From Local Residents