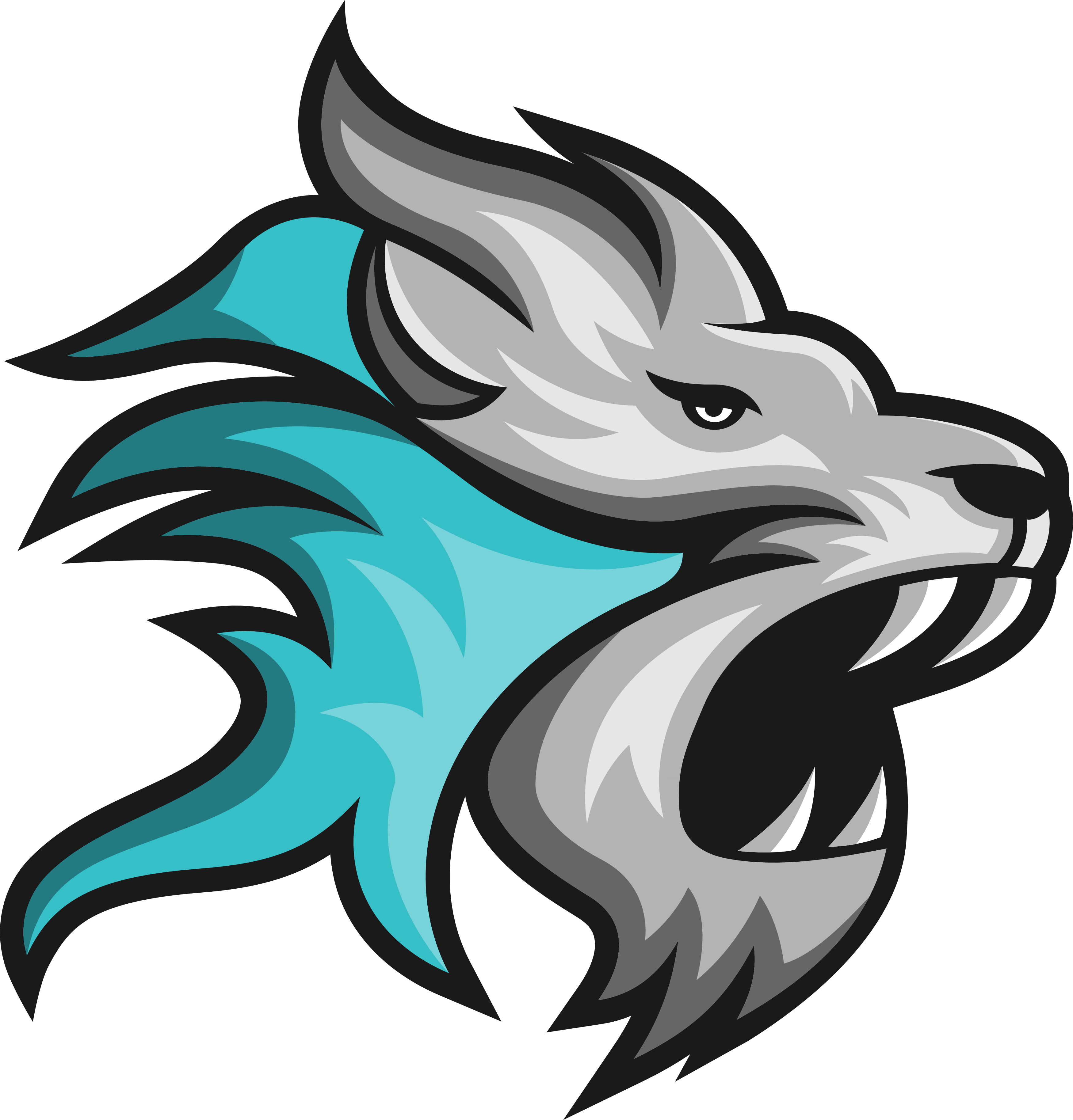 There is a

HUGE

market of people in our community that would love to access ALL local deals from their Smart Phones!
I n t r o d u c i n g
S m a r t C o u p o n s !
Attention Local Businesses:

Help our community
Shop Local & Save Money
CONVENIENTLY!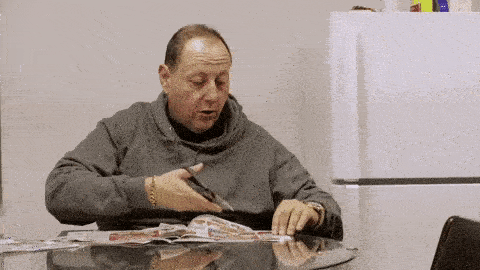 We are launching a free "smart" coupon resource in 2022.

Many residents throw away or misplace paper coupon booklets that come in the mail.

Clipping and keeping up with coupons can be a pain for busy people.

Fortunately, technology has given us the ability to make things a lot more convenient for these potential customers.

If you enjoy participating in projects that make a positive difference locally,
please consider submitting an offer to be added to our Smart Coupon database.
Give us your highest converting offer before
December 31 2021!
We'll turn it into a "smart coupon" and add it to our list!
Click Here To Get Your Smart Coupon